We're Local. We're Global
We're Local
As Western Canada's largest independent full-service real estate company, Macdonald Realty offers residential sales, commercial sales and leasing, project marketing and property and strata management.
If you're ever in need of any of these services, reach out and I'll refer you to a trusted colleague that specialises in that area.
Backed by professional support, coaching, on-going education and negotiation skills, you'll find comfort working with Macdonald Realty and our team of professionals.
We're Global
If you're dreaming of moving up or moving away, I can help you find a vacation home in other countries, or help you relocate to another market through our Canadian Real Estate Investment Centre in Shanghai.
Our network of global connections means that I can introduce you to a professional, licensed real estate agent in over 70 countries and hundreds of markets around the world.
Macdonald Realty has even been selected as a member of Leading Real Estate Companies of the World®, an international community of real estate companies, which gives me international exposure to market luxury properties on your behalf.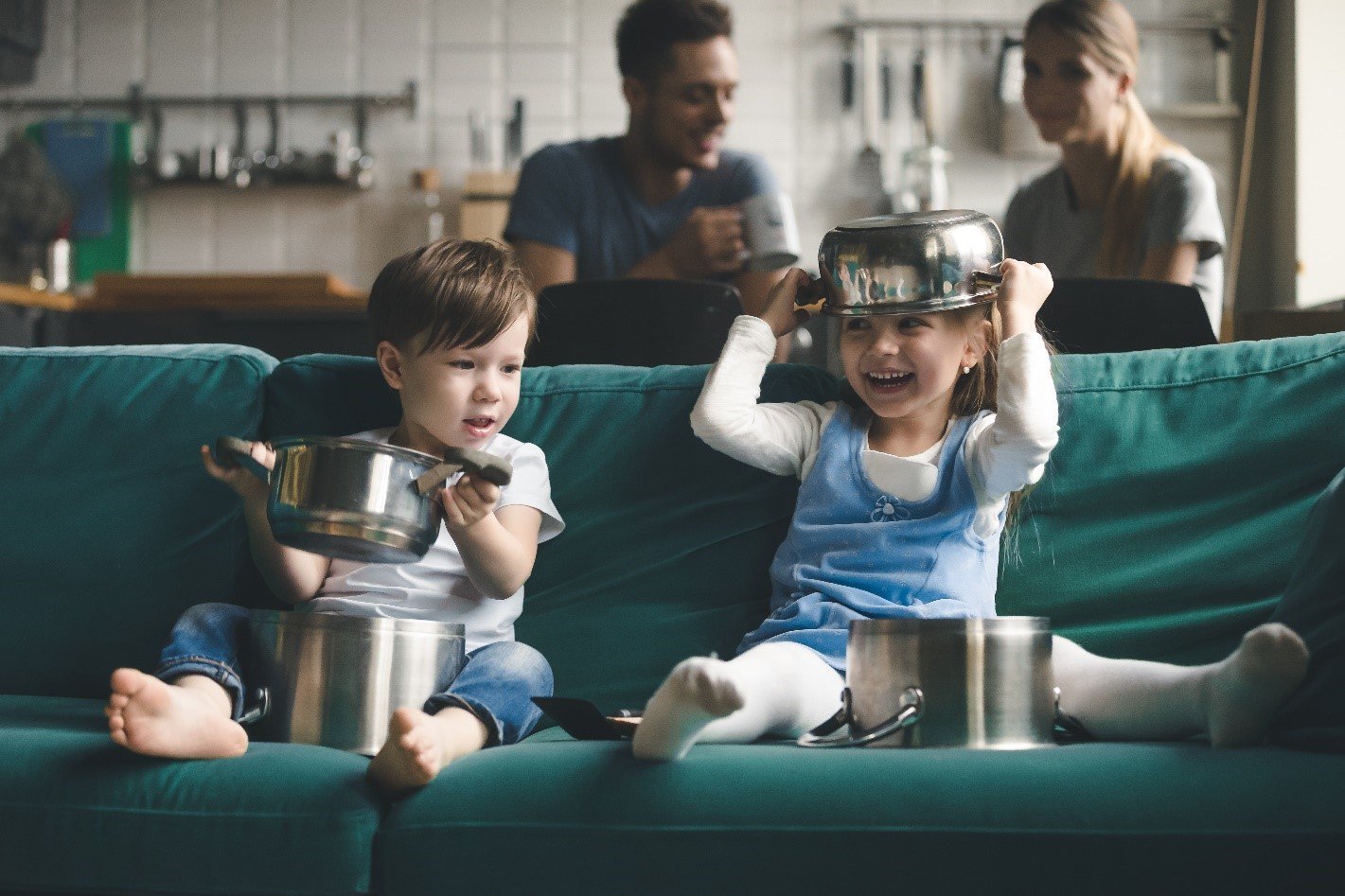 Testimonials
" Liz was such a great help with balancing out the numerous requests I had with finding a town home. She always gave me a straight answer and I never felt any pressure to purchase. She has great knowledge of the area and was always up for viewing. Thanks again Liz. "
- CULLEN CALDWELL
" Liz was very patient, informative and honest with us in our extensive search for the right property. She never gave up trying to find us a house that suited our needs. Thank you Liz. I would highly recommend Liz for your search for property. "
- MIKE CLARK
" Thank you so so much for helping me out, definitely be referring you to anyone buying a home. "
- JASON OSLAND
" We are so thrilled with the level of dedication, skill and commitment shown by Liz in our recent real estate purchase and sale. She really worked hard for us and always kept our best interests at heart! She has such integrity! Liz' knowledge about the real estate market is impressive and we found the buying and selling process smooth and successful. Thank you Liz! "
- SHARON SOLA
" Highly recommend! Professional, caring and outstanding service! My home sold in 6 days !! And received an excellent price! Thank you Gary and Liz! "
- LORI FIELDHOUSE
Previous
Next